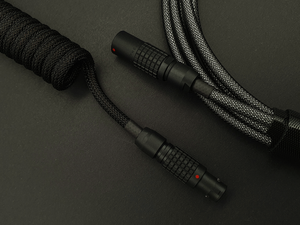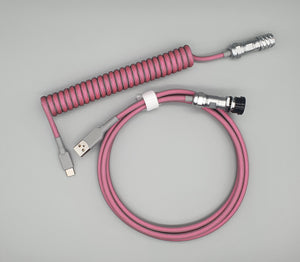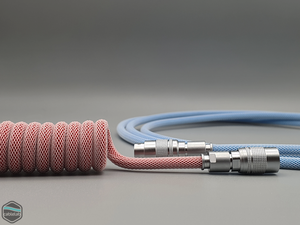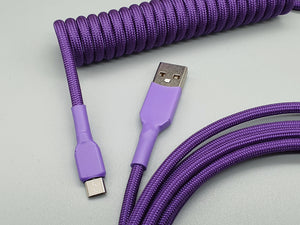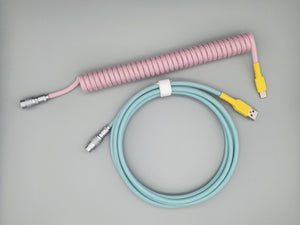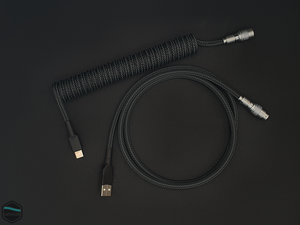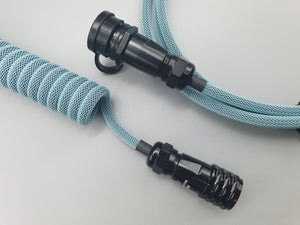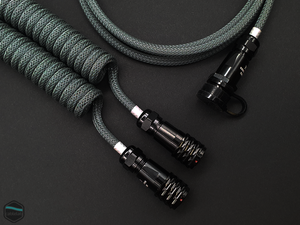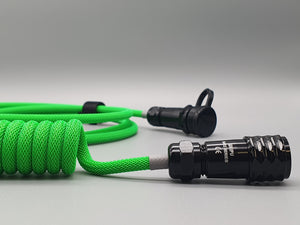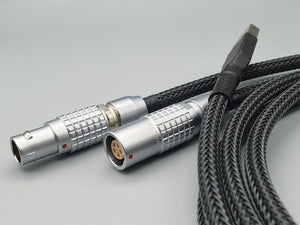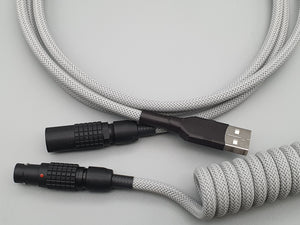 Superb cable and superb customer service
Ryan offered a refund for postage by telling me I was nearby, with prompt delivery. Excellent quality and gorgeous colours.
Top Quality
Excellent quality. Quick turn around. Will definitely order again.
Fantastic cable
This is my first custom cable, very happy with the quality and it completes the keyboard setup nicely! Will definitely be using Cablelab again for my future builds.
Blown away
I placed my order for a custom cable down to the finest details, and when it arrived from the packaging to the cable itself I was completely blown away! The cable is exactly what I ordered, the communication throughout was amazing. Would highly recommend these guys.
Amazing service and quality
The communication from Ryan regarding the order was top notch and the cable is amazing, exactly to spec and beautiful. Thanks a lot!