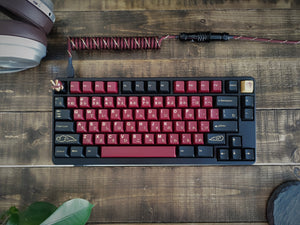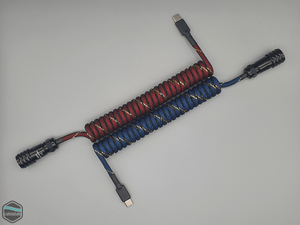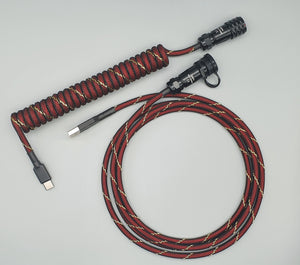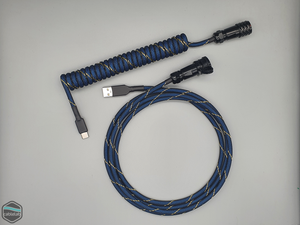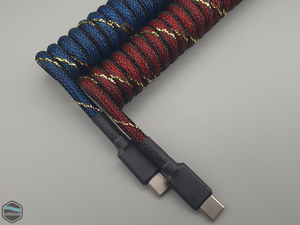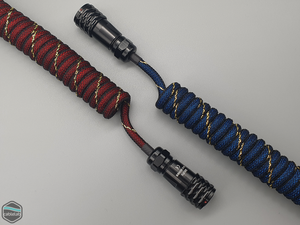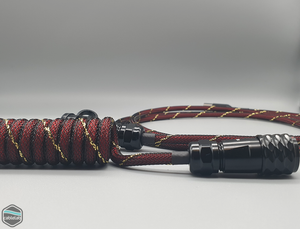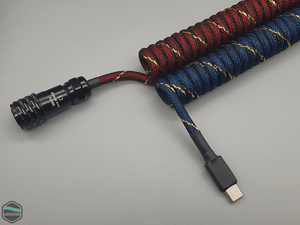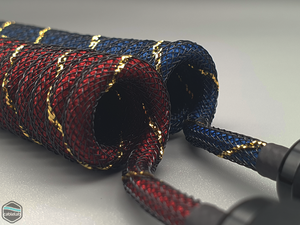 Red/Blue Samurai
I asked for a mixed colourway and the results were impressive. Superb build quality and attention to detail. It was even a pleasure to unbox as it was very nicely packed! Customer support was very helpful and attentive to my requests. It was worth every single penny.
I'm the keeb in the photo =D
Wanted to share how grateful I am for this cable and that I always come to CableLab first when I have a new cable request, quality and service is top notch!